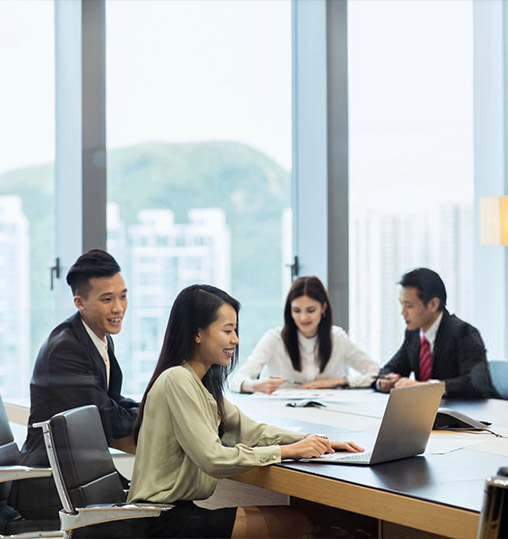 Reliable, Smarter & Profit Driven Sourcing Solutions in China.
Established in 2010,
LINKACE INTERNATIONAL CO., LIMITED
is a
#1
sourcing company with strong industrial relationships and offices around the world. We assist clients worldwide to transform their design ideas into a high-quality product that they are proud of.
We work with all types of clients – SMEs, independent entrepreneurs, innovators and large corporations who export products worldwide in the open market and also develop products as needed.
We specialize in
Consulting
,
Sourcing
,
Developing
,
Designing
,
Packaging
and
OEM (Original Equipment Manufacturing)
of Commercial, Retail & Promotional Products through domestic and offshore sources, building materials, advertisement products, merchandise, crafts and raw material industries.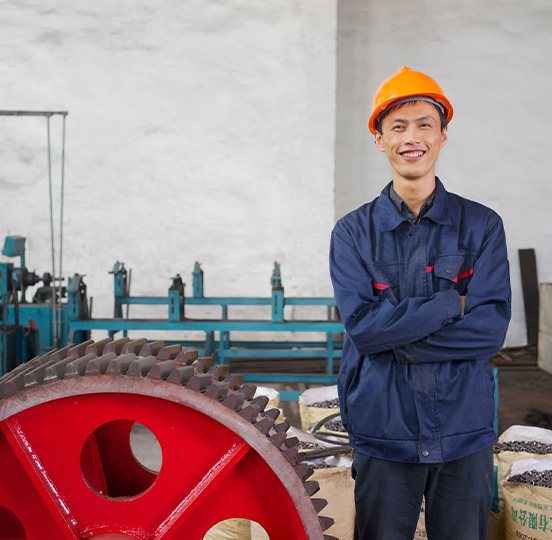 Smart Sourcing & Logistics Solutions. Contact us to start importing and start your own business.
How we can help you?
Best Procurement Solutions in China
Scale your business with better pricing, faster lead times and improved product quality.
Linkace International
offers one-stop solution that will help you source your ideal factories and ship goods to your doorstep.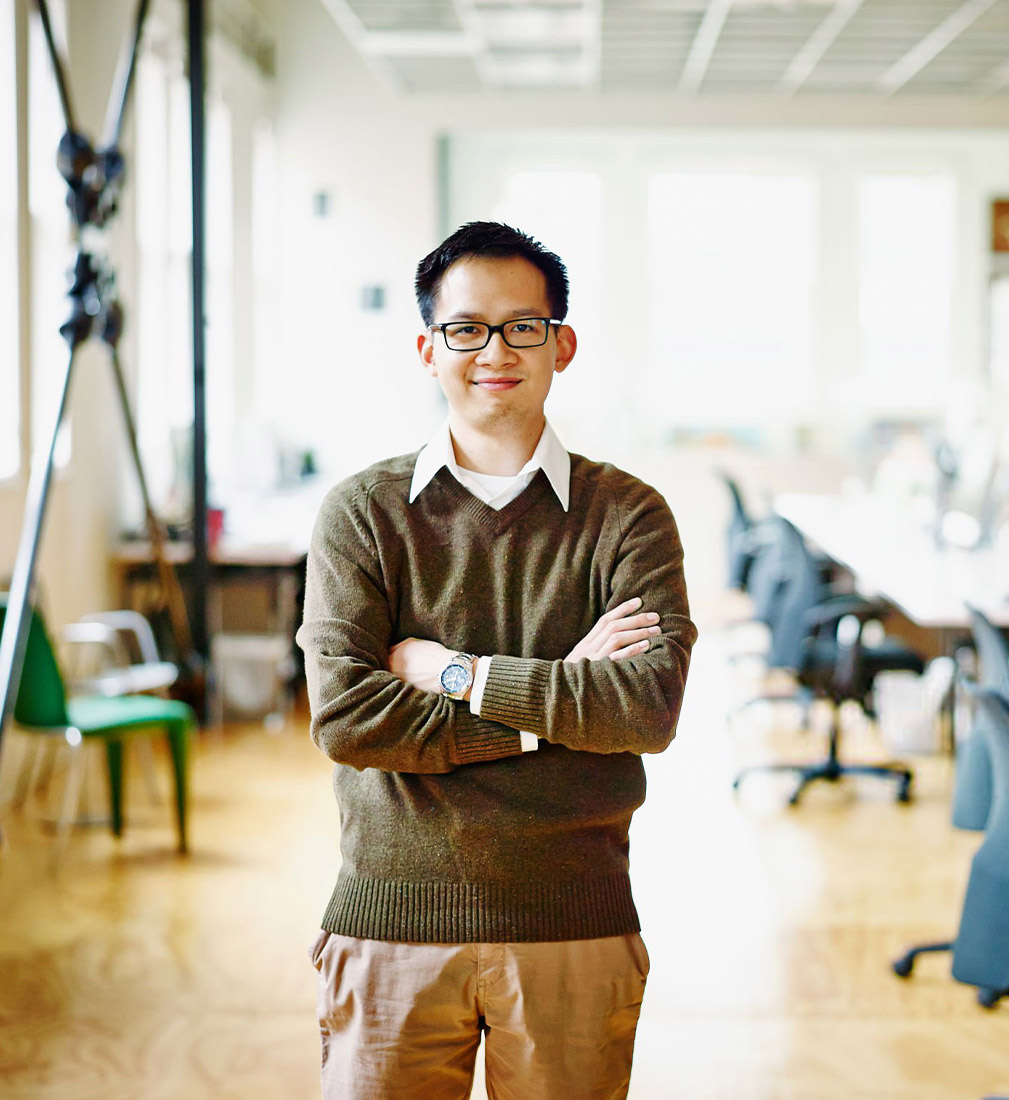 Cost Control & Optimization!
How we've successfully helped over 480+ clients & businesses control costs
99.99% Customer Satisfaction based on 480+ global clients and 21000+ order deliveries.
#1 Sourcing Company in China
Managing Sourcing & Procurement For World's Multinational Companies.
Our "China based Office" acts like
"Your China based Office"
that will work on scalable supply chain and procurement solutions for you to help you import with ease from China.