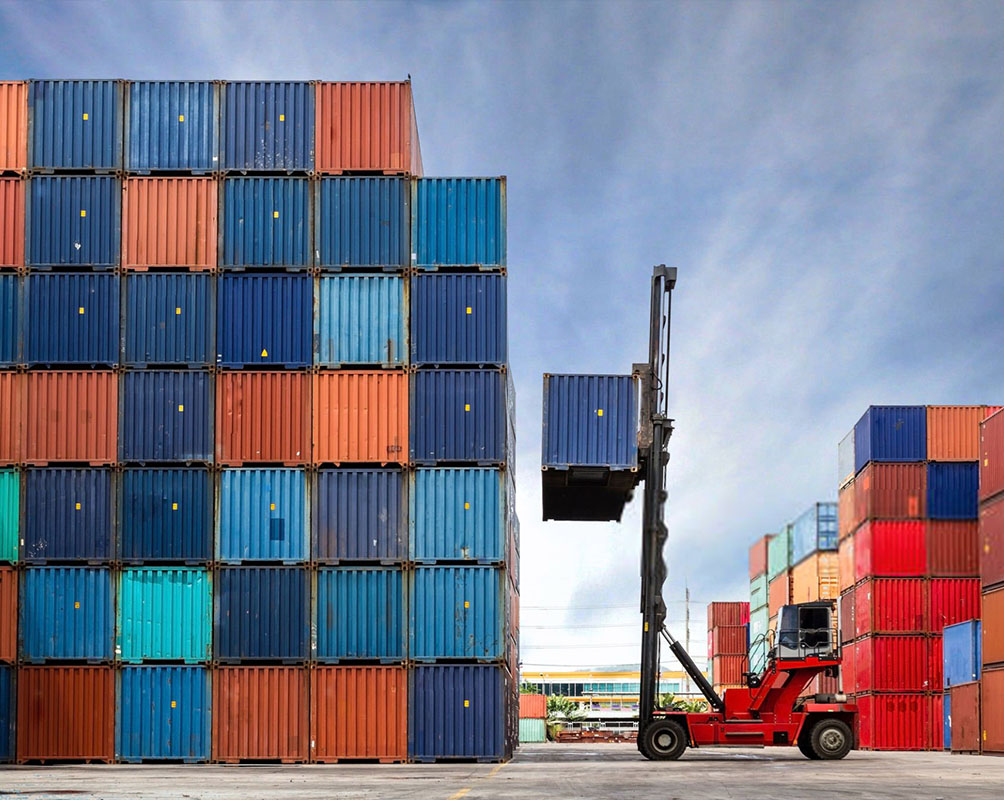 How we Help you Get The Products You Ordered Right To Your DoorSteps
We help you get a very competitive shipping price for most shipping methods, whether by sea, air or land. We can help ship your products to your address or nearest port or 3rd party fulfillment centers.
Cargo Consolidation
With our Cargo Consolidation facility, get your products shipped to you as a one single package. We consolidate the goods from different suppliers across China, then bundle them into one single container that helps you save shipping costs.