#1 Sourcing Company in China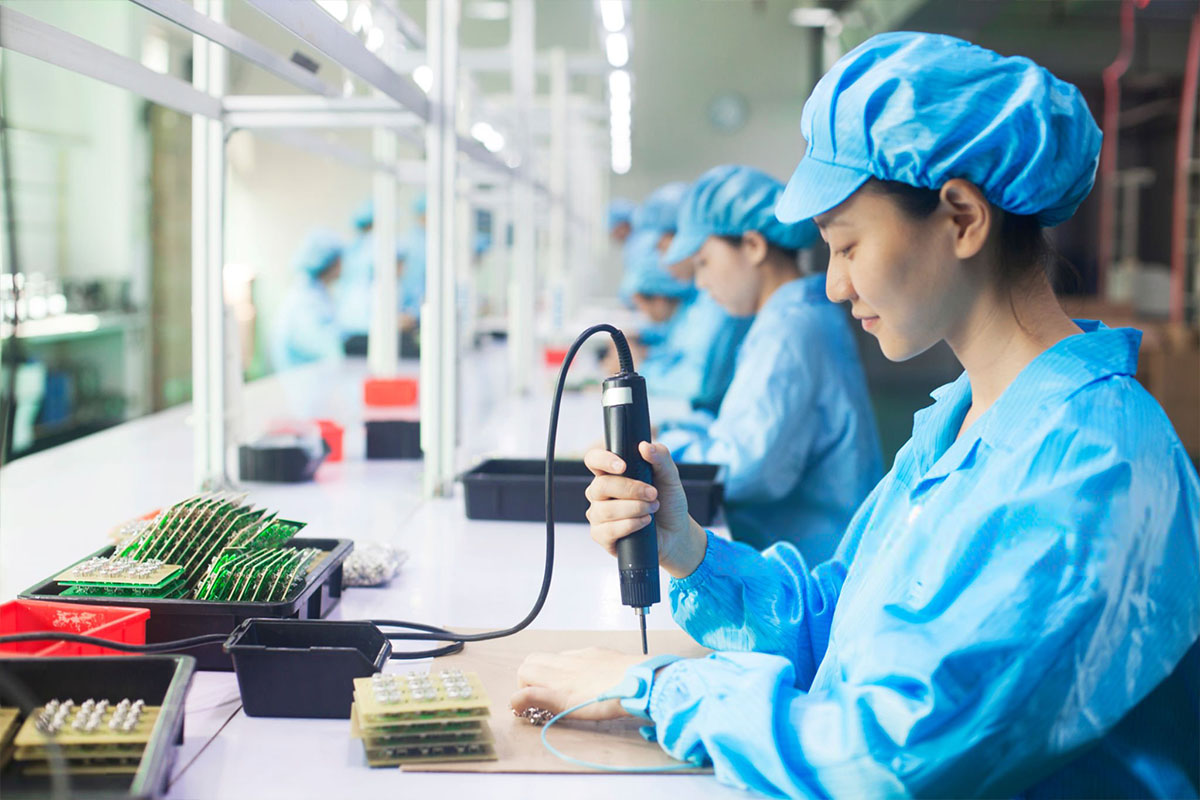 How we Help you Source Products From China
At Linkace International, we believe in keeping things as simple as possible and not to get our customers entangled with the complicated process that is involved during procurement. So, here is our easy step by step guide on how we help you to
Source from China.
The first step which is basically
free
, is
requesting a quotation
. This way we will know the product you would like to source and a specific manufacturer that you would like to choose. We will then try to find the best supplier for you either by using our own factory database or by looking for new suppliers. Our goal in this phase is to find a supplier / manufacturer who can produce the product you want in the most cost affordable way while maintaining the quality.
This phase also involves finding a manufacturer that is certified and abides to the laws & rules of the trade. We also help you find a cost estimate for mass production, shipping and customs duty while negotiating with the supplier every step of the way so you can save money.
Now that we have a list of manufacturers that is suitable to fulfill your needs, we collect a sample as per your requirement and ship them to you. This phase is all about preparing for the mass production and choosing the right manufacturer for our production. We can also customize the products and whitelabel them according to your needs.
Once you confirm the quotation and samples along with the trade and shipment terms, we place a mass order. When the product is ready within the set deadline, we will ship it to your doorsteps using a very competitive shipping method no matter whether its courier service, sea cargo, or air cargo.